French specialist
of the CUSTOMER JOURNEY
Guidance, gates, partitions, checkout counters, recycling collection points, electric delivery are all essential steps to help you optimize the shopping experience of your customers, improve your physical points of sale and secure customer flows.
Understand
Meet us at EUROSHOP
trade fair 26 feb-2 march
Discover our world exclusive innovations on EUROSHOP in Düsseldorf (Germany) from February 26 to March 2, 2023. Meet our teams in Hall 7A / Stand B15 and try out our new products to increase your customer experience at the world's N°1 retail trade fair.
EUROSHOP
EAS tags & antennas
Constantly evolving, Thoonsen's antennas and anti-theft accessories are developed with the leaders of the market.
Stores fitting and guidance
Our range of black guidance and gates secures and modernises your point of sale.
Checkouts & furniture
A range of professional furniture to gain in comfort, aesthetics and efficiency on a daily basis.
Electric Deliveries
Our delivery and transportation vehicles have an electric assistance to facilitate your daily life.
0
employees
at your service
0
millions
accessories sold
Optimize the shopping experience and build

customer loyalty through your customer journey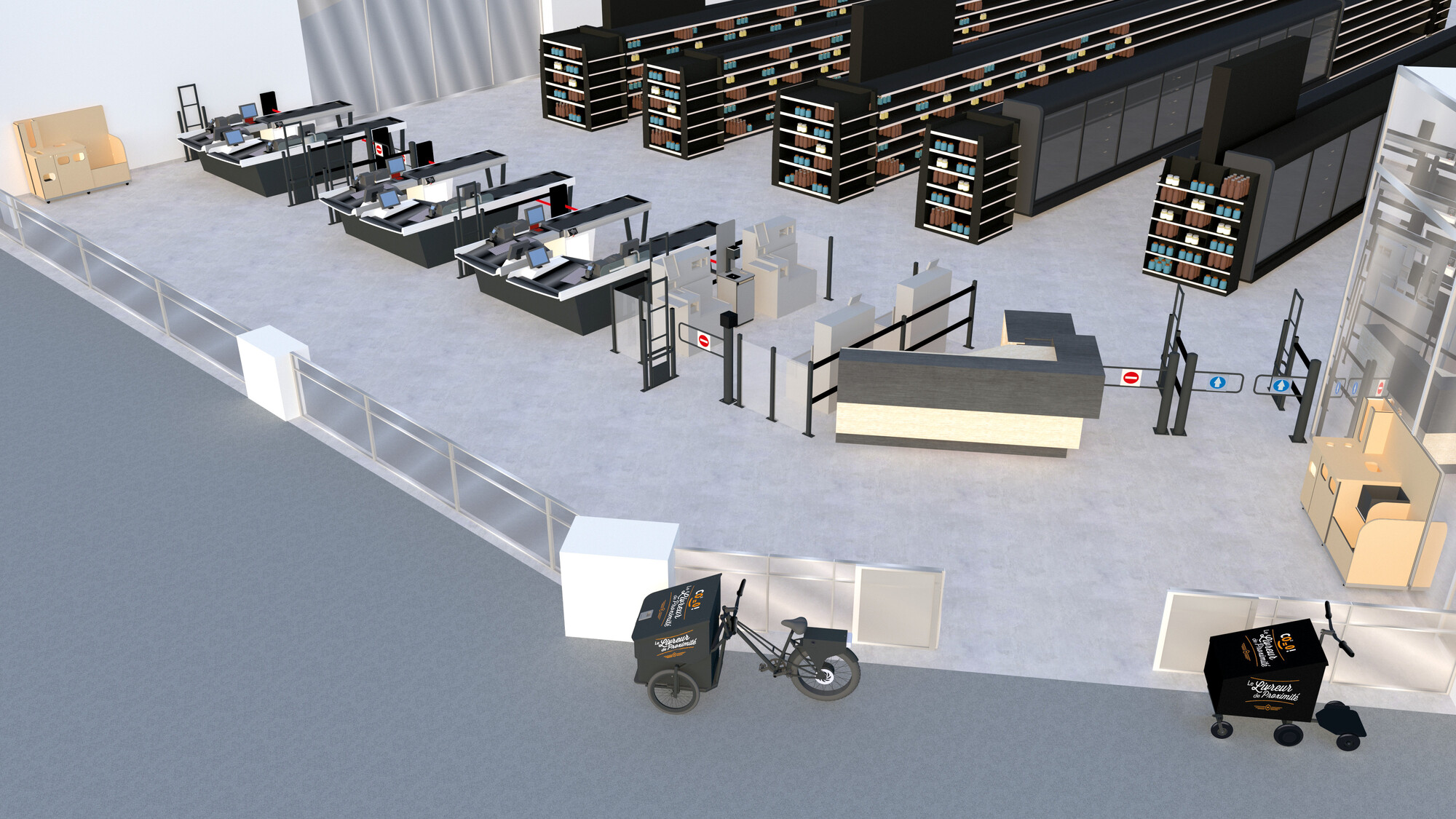 Discover our electric delivery solutions
of last mile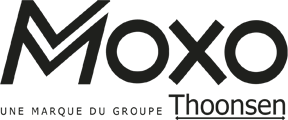 Learn more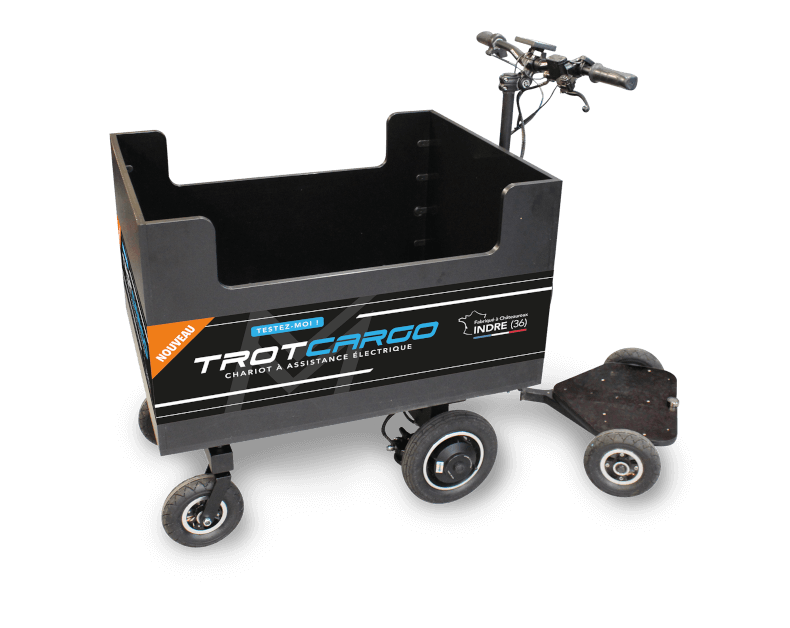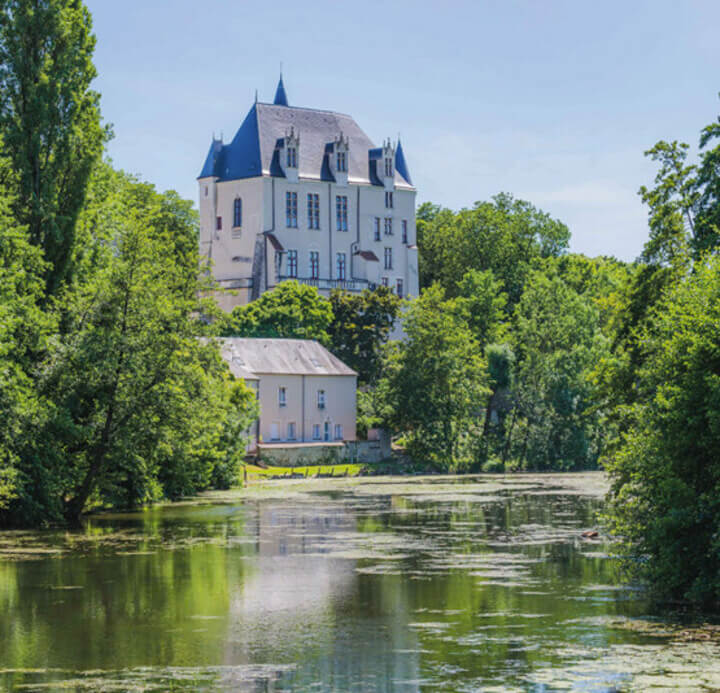 ''With its feet in the Indre river, here's the Castle Raoul which gave its name to the town of Châteauroux.''
Pronounce ''Tonne Seine''
Proud of our products made in Berry
Thoonsen is a French family company based in the center of France. Since 2004, we have conceived, manufactured, and distributed anti-theft and fitting solutions for the customer journey for physical points of sales.
Specialised in food large retail and luxury, is a supplier of the main European major groups, and takes place among the major actors of the market.
Through a large range of easy-to-use antennas and accessories, with an excellent price/quality ratio guaranteeing a reduction of your unknown markdown and including 98% of exclusive patented products, Thoonsen stands out thanks to its innovation in constant evolution and becomes the first French manufacturer of anti-theft accessories.
We are at your disposal to accompany you in your shop creations and remodeling.
The origins
xml version = "1.0" encoding = "UTF-8" standalone = "no"?>
A worldwide presence
By your side in more than 30 countries
Located in the middle of France, the company benefits from a national and international presence, optimizing its competitiveness.
Contact us
Our customers' reviews
Your reactions and your reviews mean a lot to us.
You are the ambassadors of quality and trust guarantee that unite us, and allow us to be demanding in the constant improvement of our products.
Case studies

"Quality, price, service... The service is as good as expected, and the success is there : everyone tells me that my checkout line is great ! The area is harmonious and designed. Thoonsen is a whole."

"With Thoonsen's anti-theft accessories, we have been able to take things to the next level, because they are effective and very convenient."