Electric delivery
Large retail is experiencing a digital transformation. In the all-digital era, the rise of e-commerce has led to a reflection on multi-channel sales, which has brought its share of Drives and online orders to meet the growing consumers' demand and their new purchasing habits. And buying online means picking up in store or... home delivery !
The CHARELEC range of Electrically Assisted delivery Trolleys (EATs) has been designed to meet this need and help sales areas to improve their performance, develop their sales and their proximity to their customers, while fighting against MSDs and improving working conditions for employees. The CHARELEC range, developed under the brand name Moxo by Thoonsen, has been designed in compliance with the regulations in force for traffic on pavements (max. 6 km/h = 3.73mph).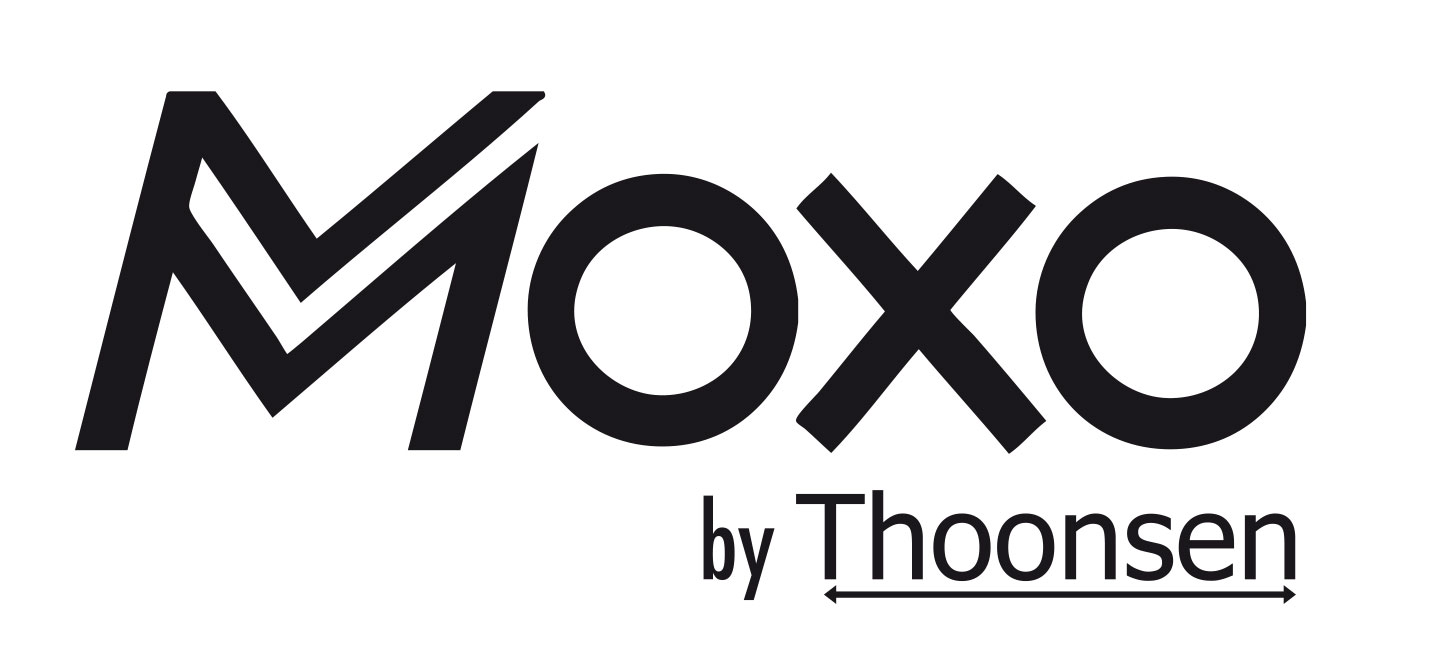 CHARELEC Cargo | The last KM delivery EAT
The Charelec Cargo is an electrically assisted delivery pusher, specially designed for town centres and deliveries on foot up to about 1 km, in complete safety for the user and pedestrians. Its large delivery box is made to support heavy loads, and is lockable to secure the goods during deliveries. The waterproof lid protects the integrity and confidentiality of the products in all circumstances.
Points of sale can also boost their local reputation thanks to this free and mobile communication medium, with its 4 sides to be personalised, offering a surface area of approximately 3m2. The user staff feels valued by the good reception received, its drudgery is reduced, and customers are grateful.


CHARELEC Drive | The EAT for order picking
The Charelec Drive is an electrically-assisted order picking pusher, specially designed for Drive stores, in complete safety and without effort for the employees. Its strong chassis supports heavy loads, and its support on wheels attached to the fairing is adaptable to all brands of baskets, stackable in height and length. The user personnel is preserved, its drudgery is reduced, the order loads are increased without risk of MSD.